Adore More. Different, Like You
Your feet know, we make great shoes happen.
Our shoes are 100% hand-made one pair by one pair by family-owned factory in the heart of Kuala Lumpur who have years of experience and use top materials to ensure quality and comfort. Made with heart, made by Malaysian. Your truly buatan Malaysia.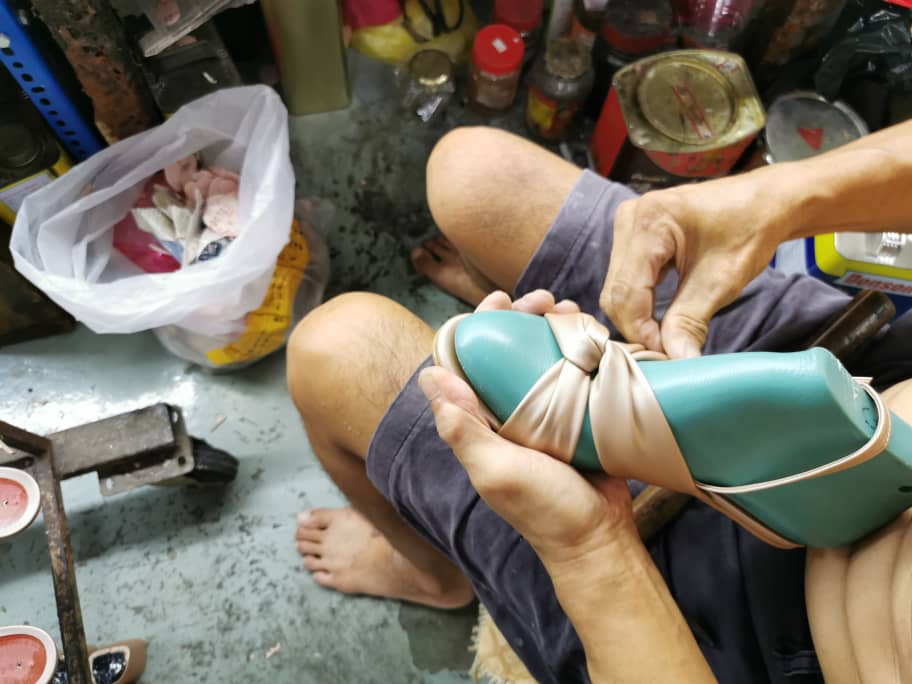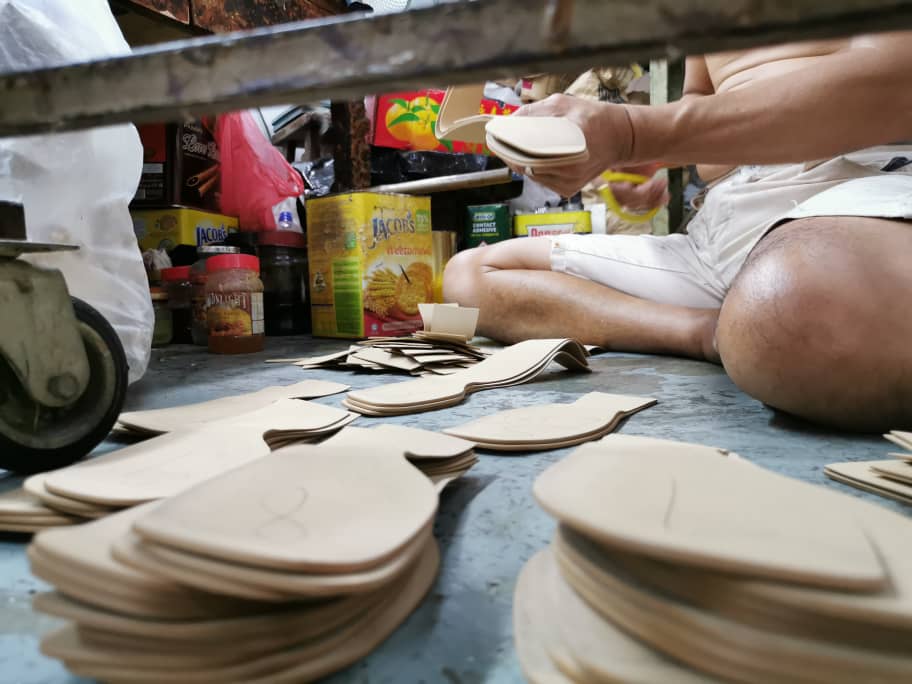 Founder story
My love for shoes came at very young age.
My obsession for shoes had me trying which led me to a thought: an expensive or branded pair of shoes doesn't necessarily make a comfortable one.
I see the value and meaning in supporting local which we have pool of talented and deserved to be recognised and supported here in our boleh land. Is the time we put a little bit more faith and support towards Malaysian made products.
ChanHui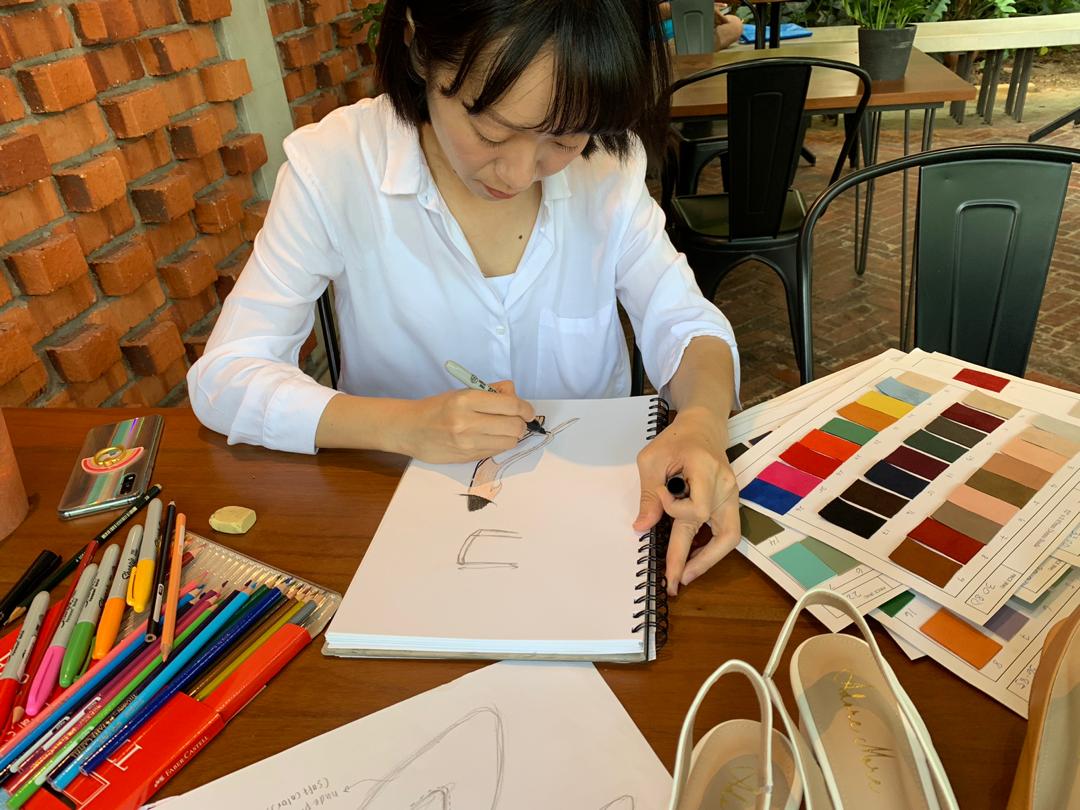 Adore More Signature Heels
From a creative ideal in my mind to the editorial shoot.
As Adore More founder, i'm inspired by elements that evoke emotions and senses. I always start the design process asking myself how i want the designs to speak to those who lay their eyes on them. I'm not into being trendy for the sake of trending. I stay true to bringing beautiful design while maintaining my core belief in making comfortable shoes. These are the main drivers that resonate with my brand's value, and most importantly, YOU!
Love, ChanHui